You can apply for your Fast Cash Advance in...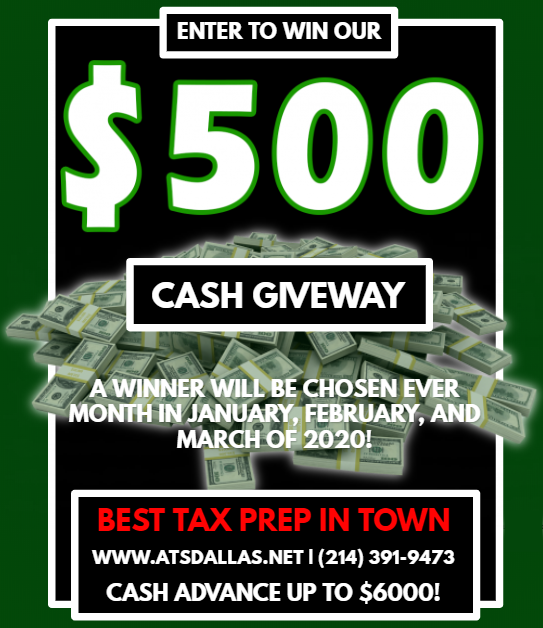 How to ENTER: File your 2019 tax return with ATS Dallas.
Rules: Increase your chances of winning by referring family and friends. For every individual (or couple if filing jointly) that you refer your name is added to the contest drawing EVERY TIME!!! At the end of every month (Jan 31st, Feb 29th, Mar 31st) a winner will be chosen.
Referral contest: Refer the most clients by the end of tax season (April 15th) and ATS Dallas will match your referral fee. Example: 20 clients referred X $25 referral fee= $500 (if the winner) ATS Dallas will match for a total of $1000 (max prize amount depends on total number of clients referred).
What Our Clients Say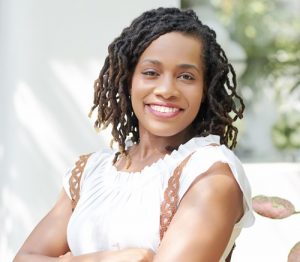 I have had so much peace of mind working with Ananiah's. Even though tax season makes me nervous they are always patient and understanding. They are always willing to help me understand the process. They give me peace of mind. I highly recommend their services.
Cheryl Gills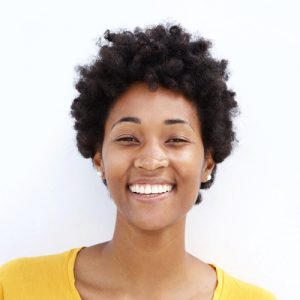 Ananiah's is a nice company. They explain everything to you about your tax issues. They will try to get you more money than most tax preparers. I would recommend them for all your tax needs.
Jennifer Williams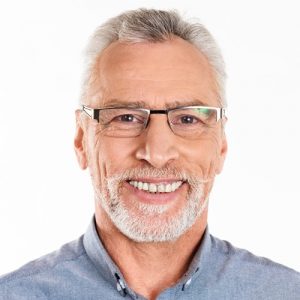 Ananiah's helped us and a lot of our relatives get the most back on our yearly returns. They will always go the extra mile while explaining everything clearly. Their staff has great customer service that made the whole experience fast and painless. We recommend 100%!
Carlos Amparan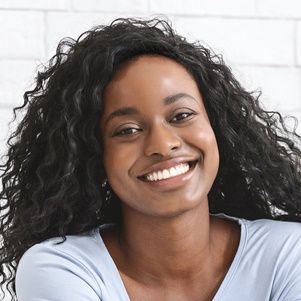 This lady Felicia Thomas has been doing my taxes for over 15 years, and yes I am that last minute client that call with "o know it's your birthday" or "I know you're going out of town" but do you think you can get us done? And SHE has not failed me yet. I've watched grow over years and couldn't be happier for you. May God continue to open doors for you. 
Congratulations
Denise McCloyn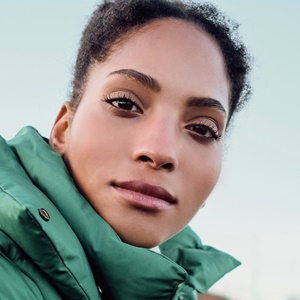 For YEARS I've had horrible luck with my taxes. People are so ungrateful and greedy. It's so hard to find somebody trust worthy and knowledgeable. Last year the Lord sent this jewel my way and I'm sooooo glad he did!
So if you're looking for a good tax service, Ananiah's Tax Service is one of the top tax services for businesses and personal. You will be amazed!
Cherrell Goines
Contact Us
Email:
support@atsdallas.net
Fax Number:
(214) 267-7507
8035 E R.L. Thornton Freeway Ste 307 Dallas, TX 75228


Ananiah's Tax Service© Copyright 2019 - Powered By First Solution.