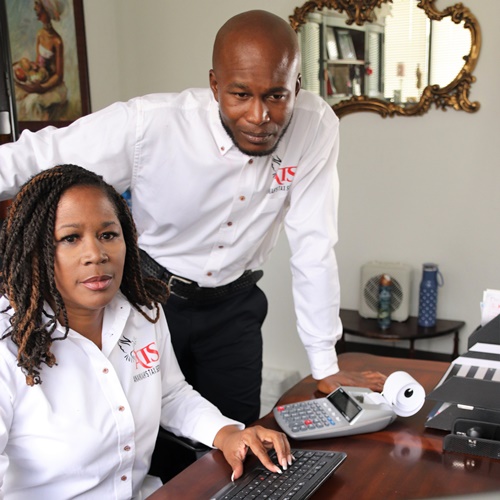 About Us
Ananiah's Tax Service is a family owned and operated business. Over the last 20+ years we have gained valuable knowledge and experience in the field of tax preparation. We are federally-licensed tax practitioners who may represent taxpayers before the IRS when it comes to collections, audits and appeals. We always meet the strict standards and requirements of continuing education and ethics set forth by the IRS.
We have grown to serve hundreds of clients. With each coming year more services will be offered to better serve our clients.
We are committed to providing you superior service.
When you call, you will receive the personal attention that you want. You are a valued customer, not an "account number." You are a familiar face, a valued friend, and a neighbor. We will be there for you when you need us most!
Meet Our Team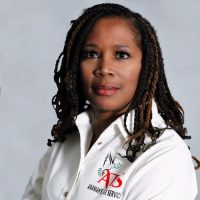 Felicia Thomas, EA
Owner and Senior Preparer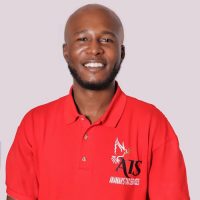 Michael Gooden II
Licensed Life Insurance Agent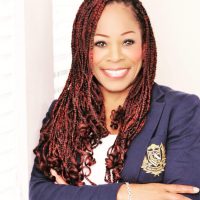 Katrina McCrary
Certified Credit Repair Representative